---
Our Vision
We envisage an inclusive society where LGBTQ+ young people are healthy, successful and celebrated.
Our Purpose
We support the wellbeing and creativity of LGBTQ+ young people in Cambridgeshire, Peterborough and surrounding areas through information, support and groups. We build inclusive communities to tackle inequalities through consultancy, training and education to all sectors.
Our Values
Relevant – Our learning and development is continuous.
Engaging – We are warm and welcoming.
Accessible – We create inclusive communities and safe spaces.
Community Led – We are motivated by the voices of LGBTQ+ young people.
High Quality – Our support and guidance are of the highest quality.
Our History
The Kite Trust was founded in 1993 by a small group of dedicated and committed local people from all walks of life. From our formation we were known as The Kite Club, and from 2003 as SexYOUality. We were established to support lesbian, gay and bisexual young people aged under 25 in Cambridge.
Since our inception, The Kite Trust has retained the same spirit and core purpose. But we have developed in organisational capacity and the services we provide.
.
In 2014, we amended our constitution and adopted the name 'The Kite Trust'. We now also work extensively with trans and gender questioning young people and their families.
In 2020, we adopted a new strategic plan and expanded our work. We now cover all of Cambridgeshire, Peterborough and surrounding areas and extended our age range up to 30.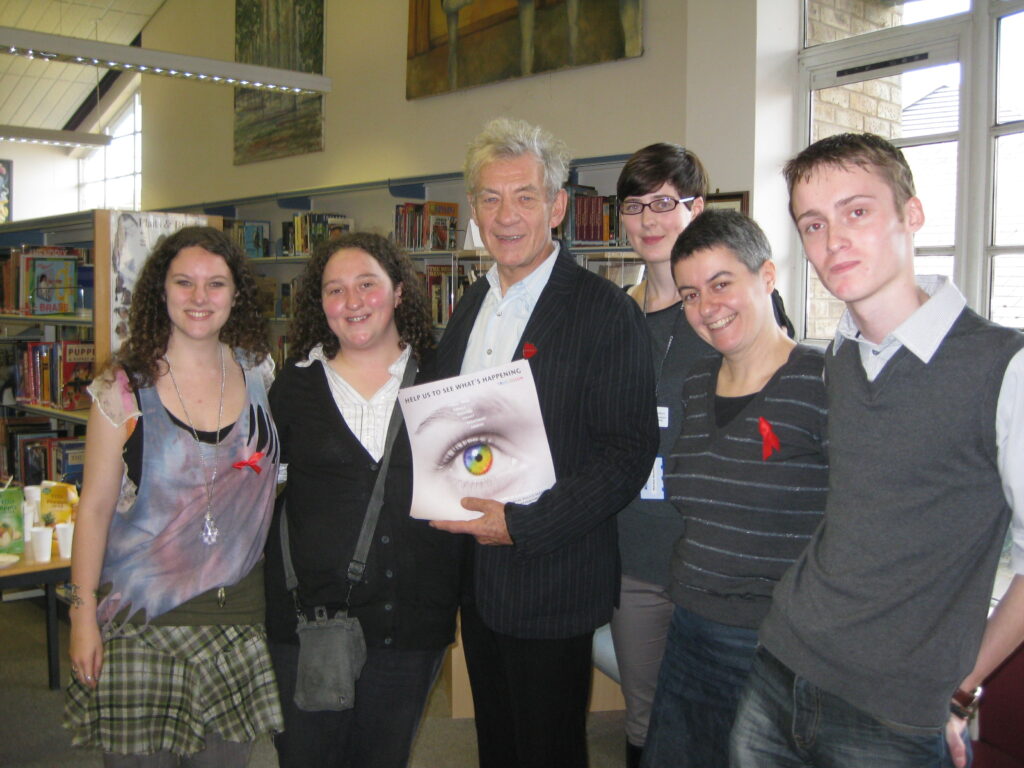 Our Team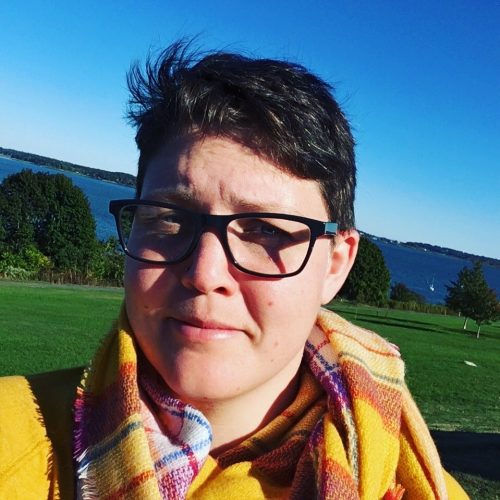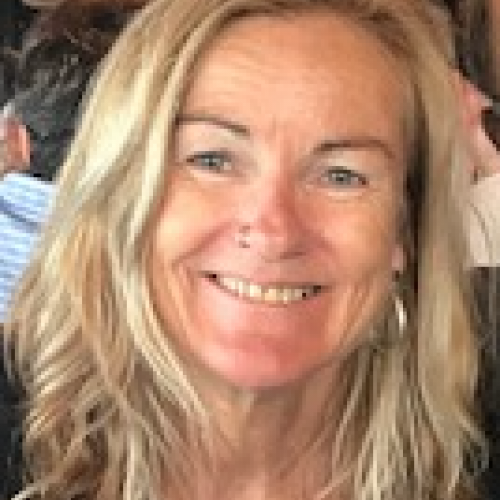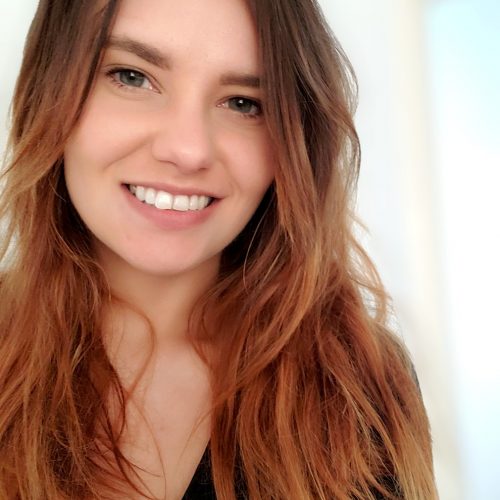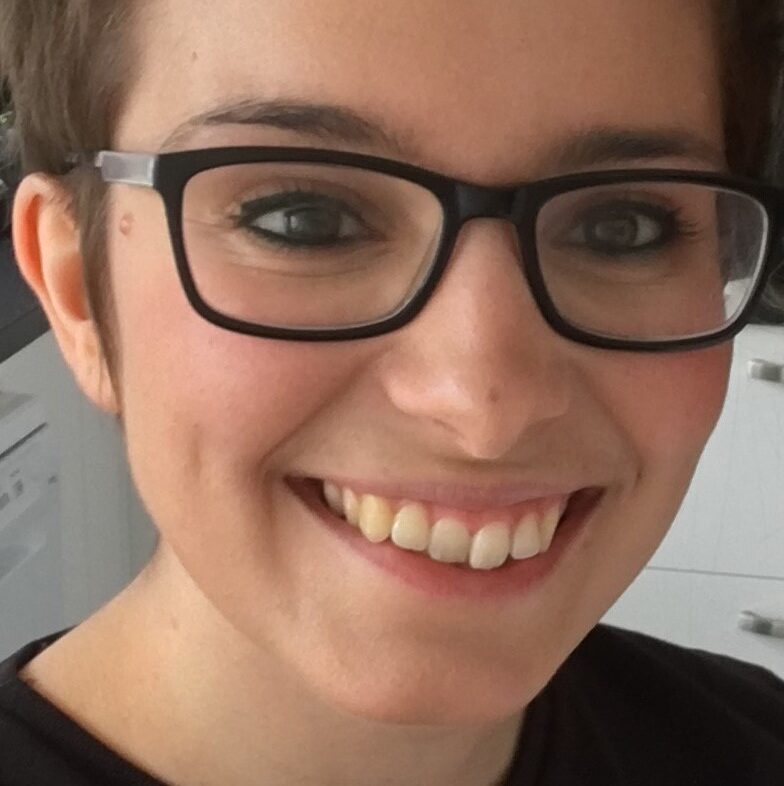 ---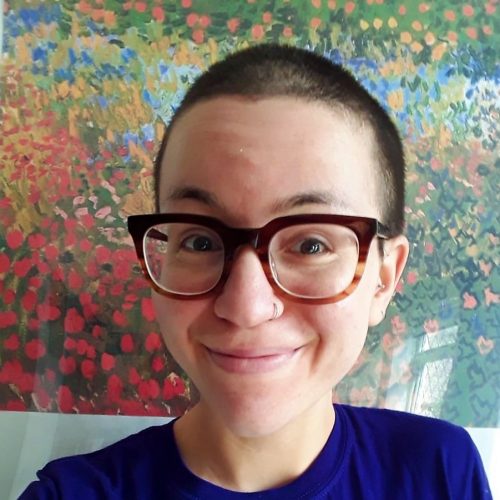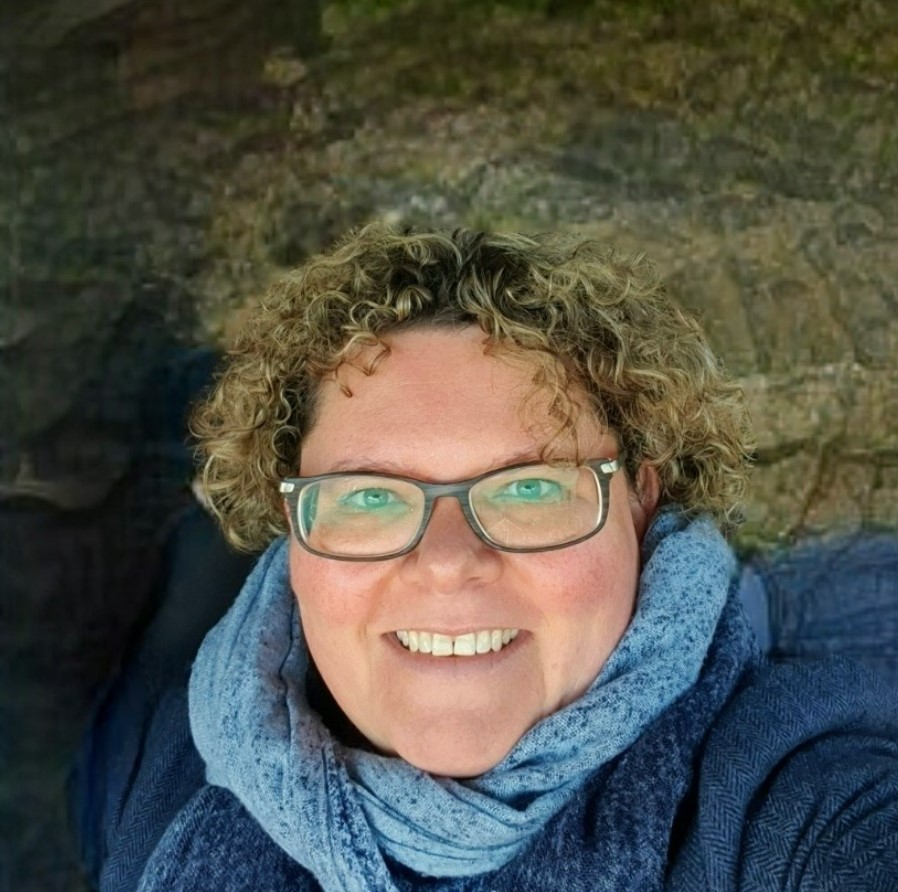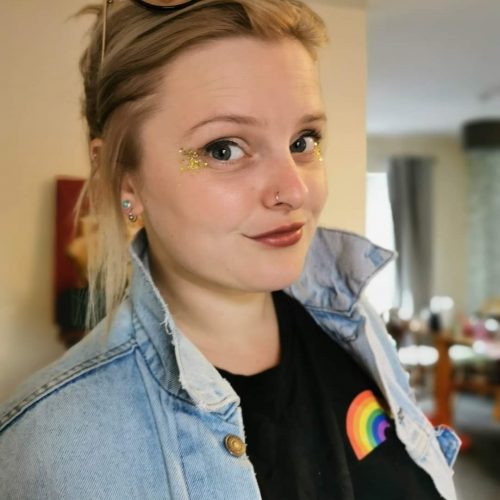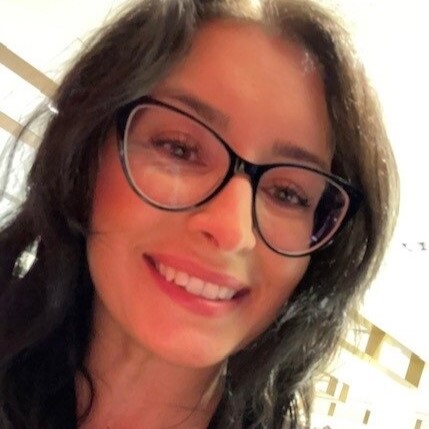 ---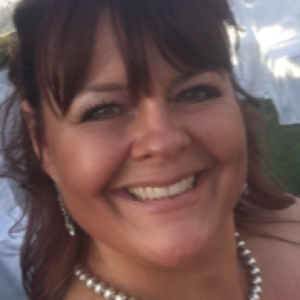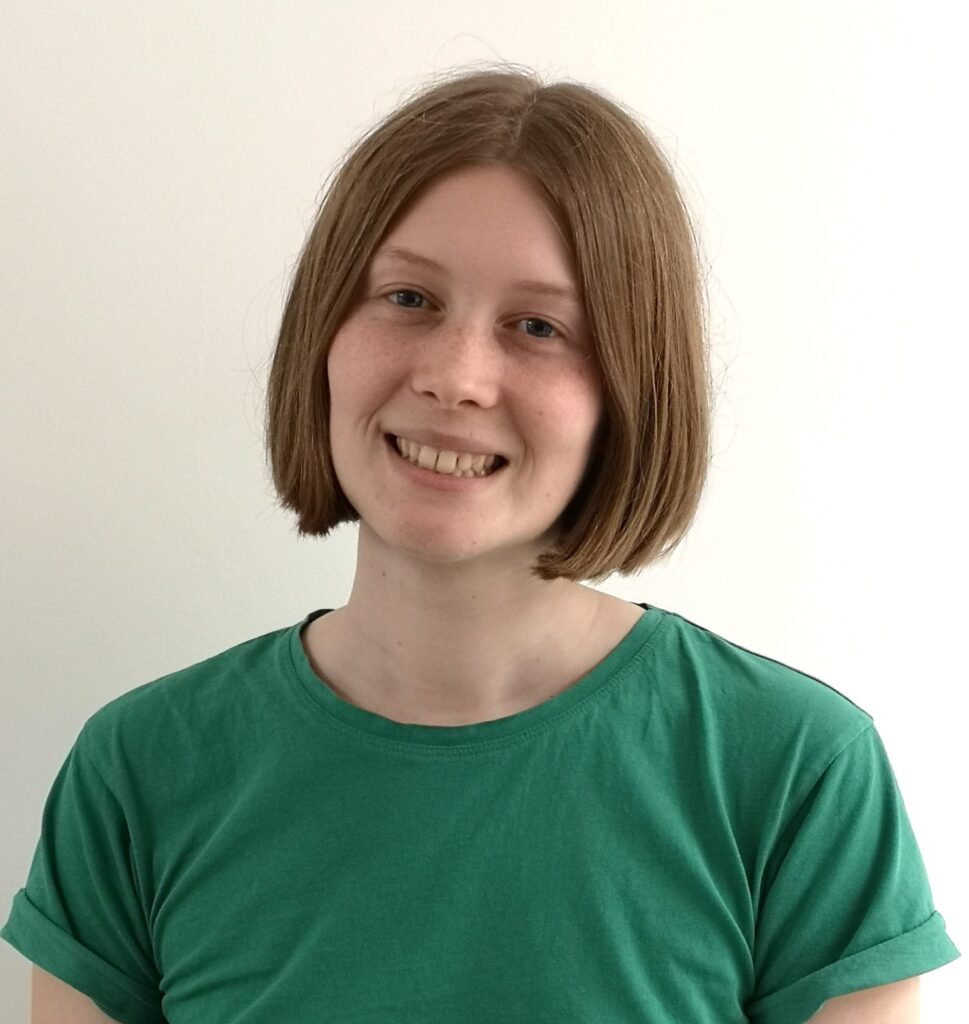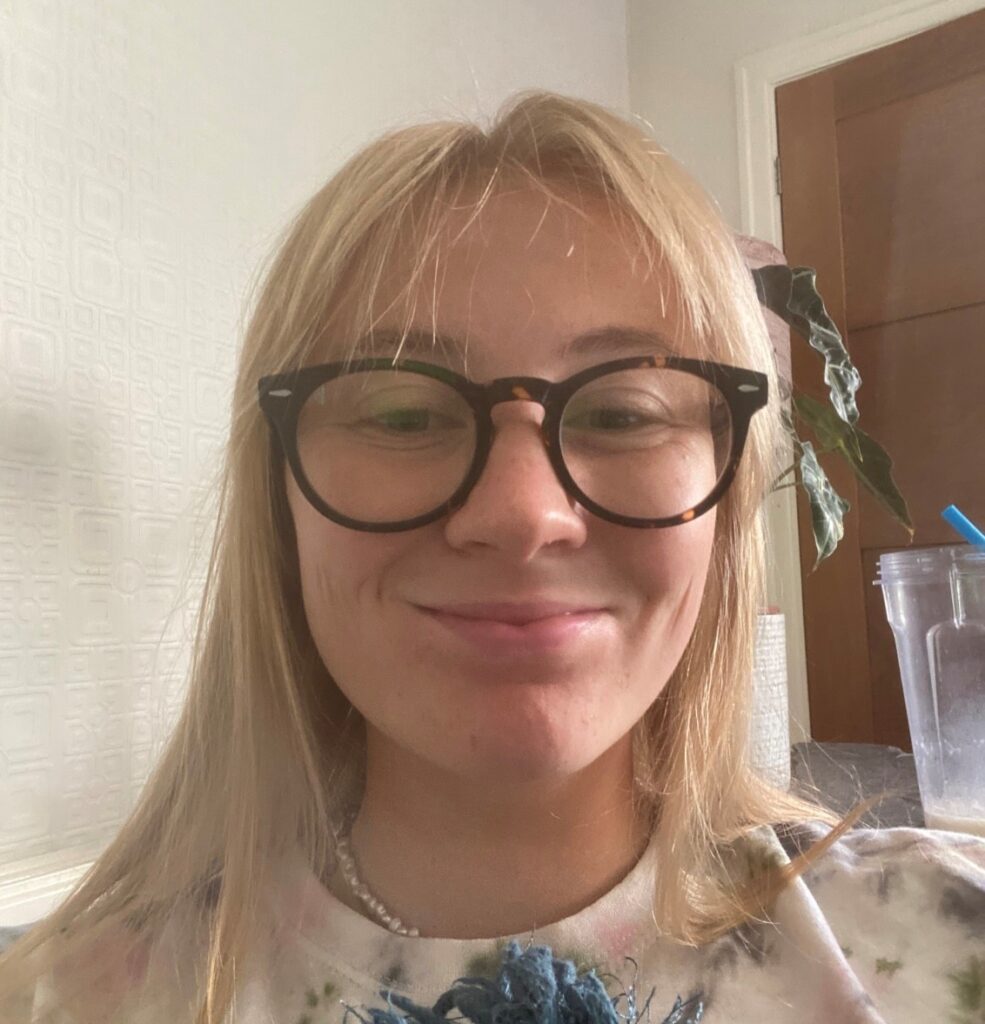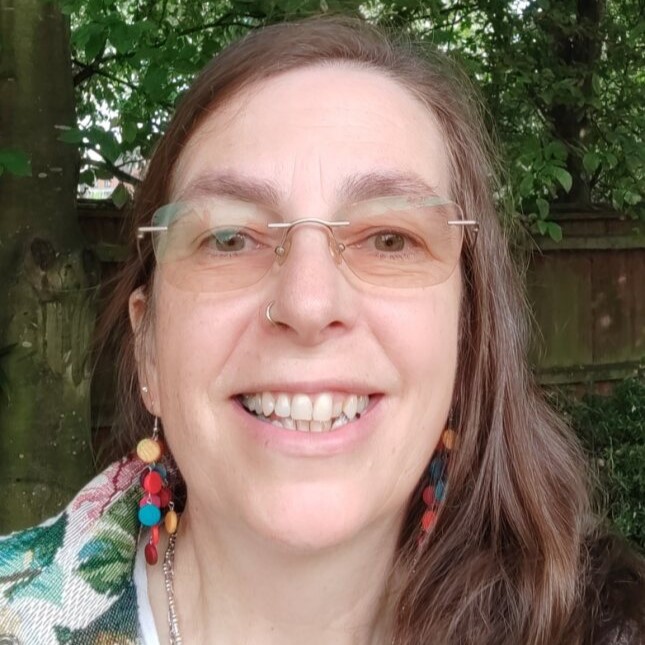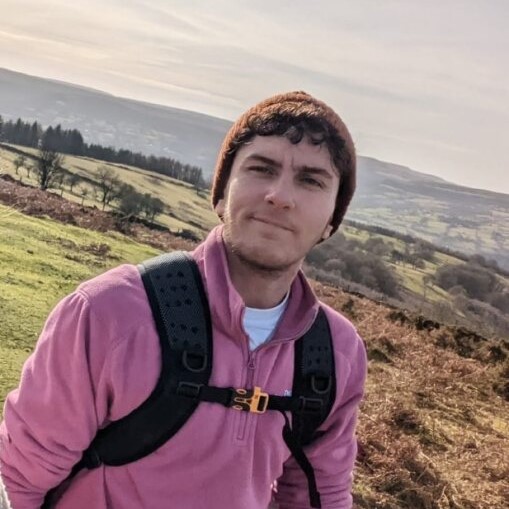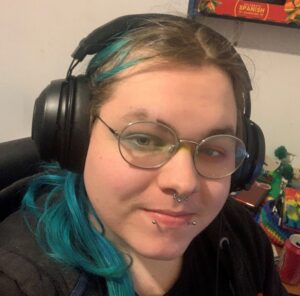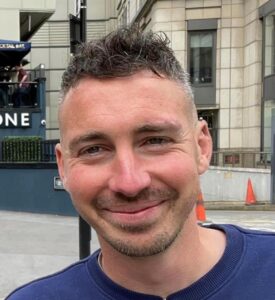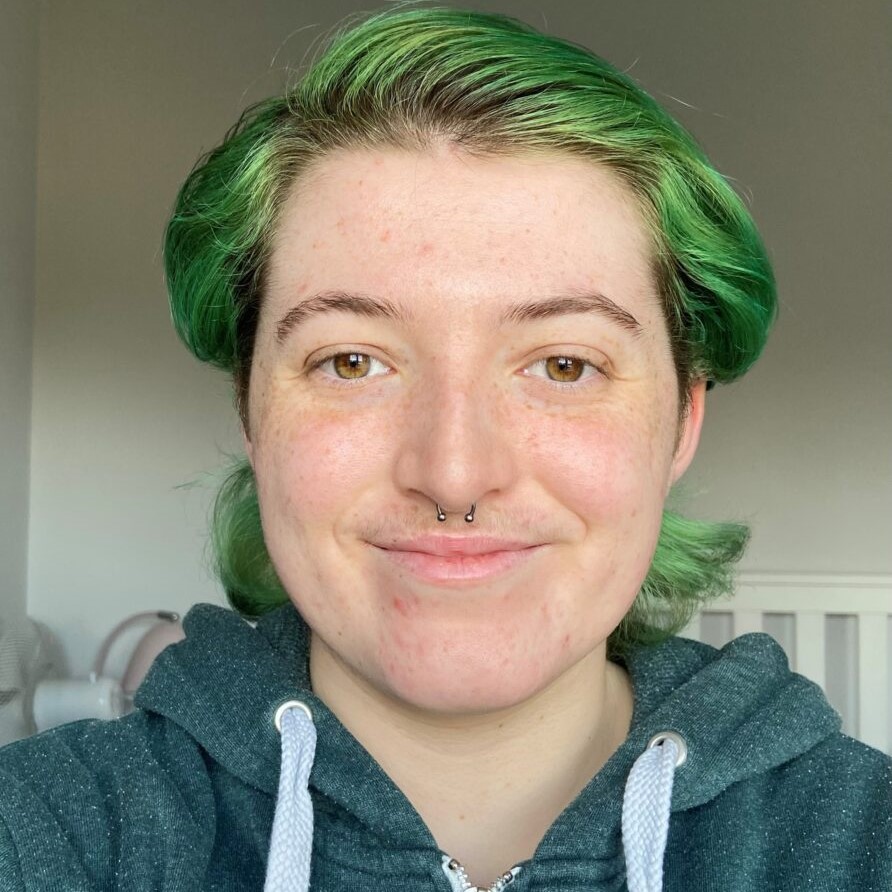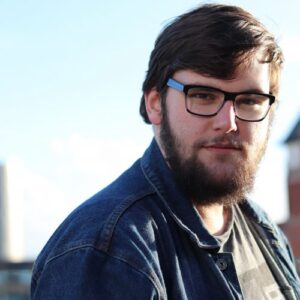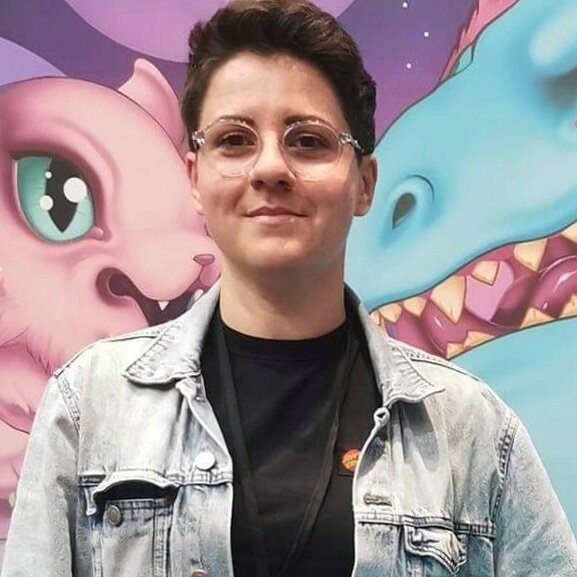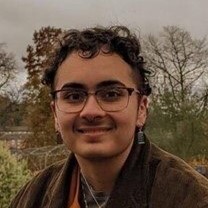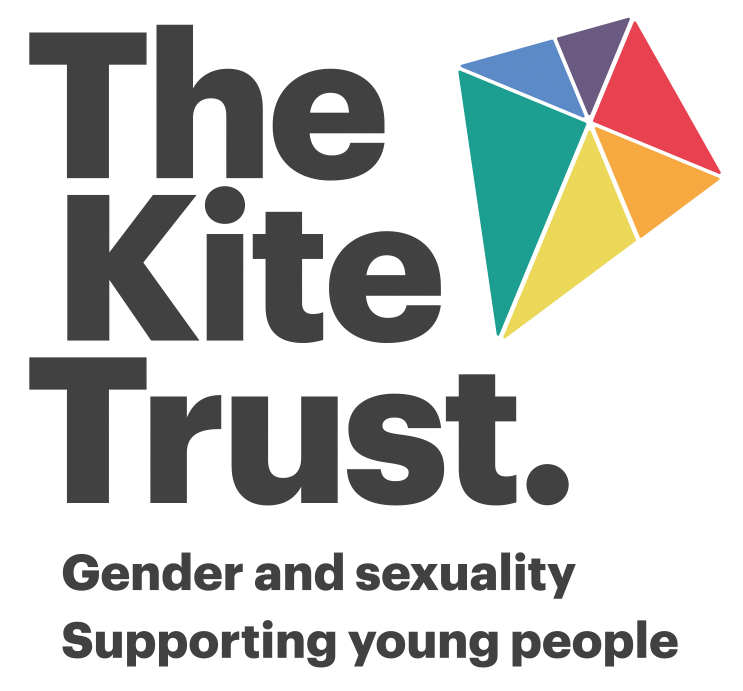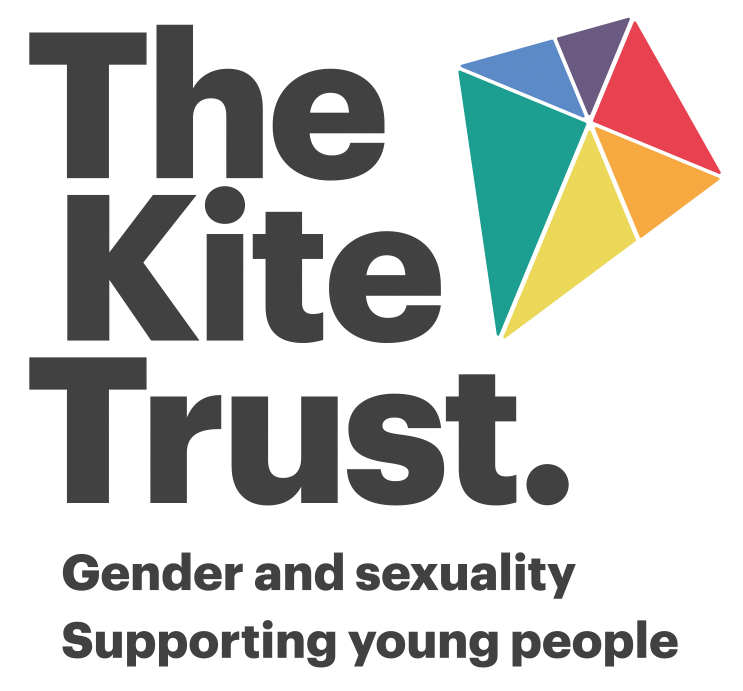 ---
If you wish to get in touch with any of the team, please contact us.