---
The Kite Trust is the leading provider of 'LGBTQ+ Inclusion' and 'Trans Inclusion' training in the East of England. Your organisation can get the tools and training needed to create a safe and inclusive professional environment for both your staff and clients.
Our training packages are suitable for both small and large organisations across the public, private and voluntary sectors. Training can be delivered online or in-person at a venue to suit you, and all sessions include the opportunity to ask questions and engage in discussion with your trainer.
Prices start at £595 for a 1-hour training or £395ph for consultancy work, with discounts available for NHS, local authority and charities.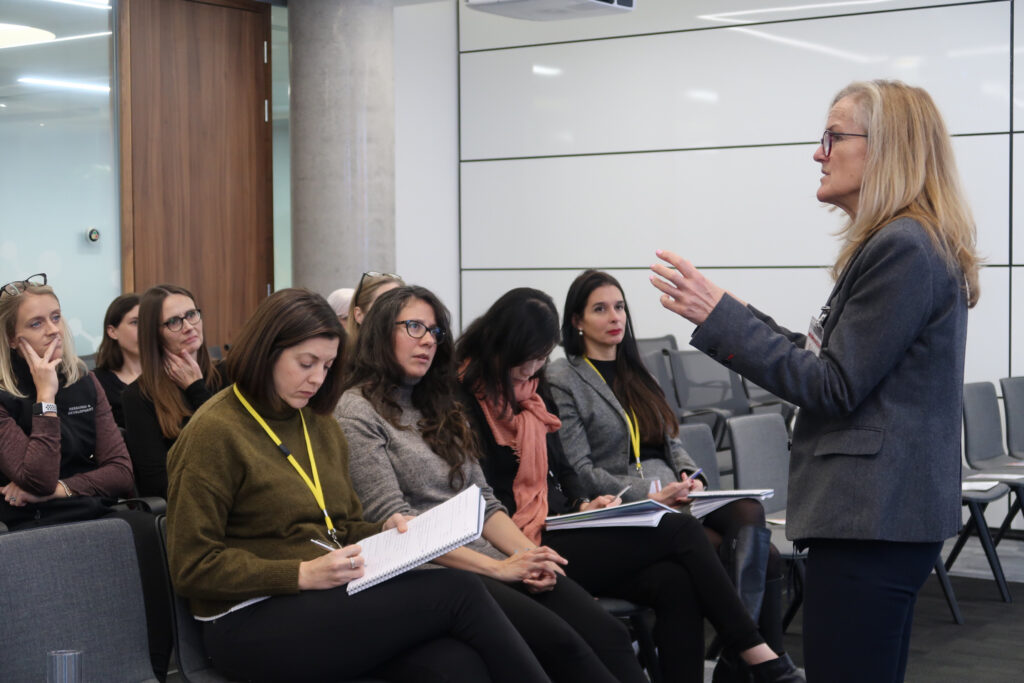 LGBTQ+ Inclusion
This training will give you an introductory understanding of gender and sexuality and the challenges faced by LGBTQ+ people relevant to your sector. You will develop confidence to improve individual and organisational practice.
Trans Inclusion
This training focuses on exploring more in-depth the complexities of gender. You will develop confidence to support trans, non-binary and gender diverse staff and clients, and create a culture of inclusion in the workplace.
Consultancy
Looking for something else? We can offer consultancy support with the development and implementation of new policies, advise on setting up a staff network, and answer any questions specific to your industry or sector.

"I would recommend the Trans Awareness Training as it answers many questions I had, and gives brilliant advice on how to approach the subject."
– Training participant, Clare College