---
"I found out about The Kite Trust and my life changed for the best, I found a second family where I am not afraid to be who I am, I can finally be myself and not feel judged or ridiculed."
Young person.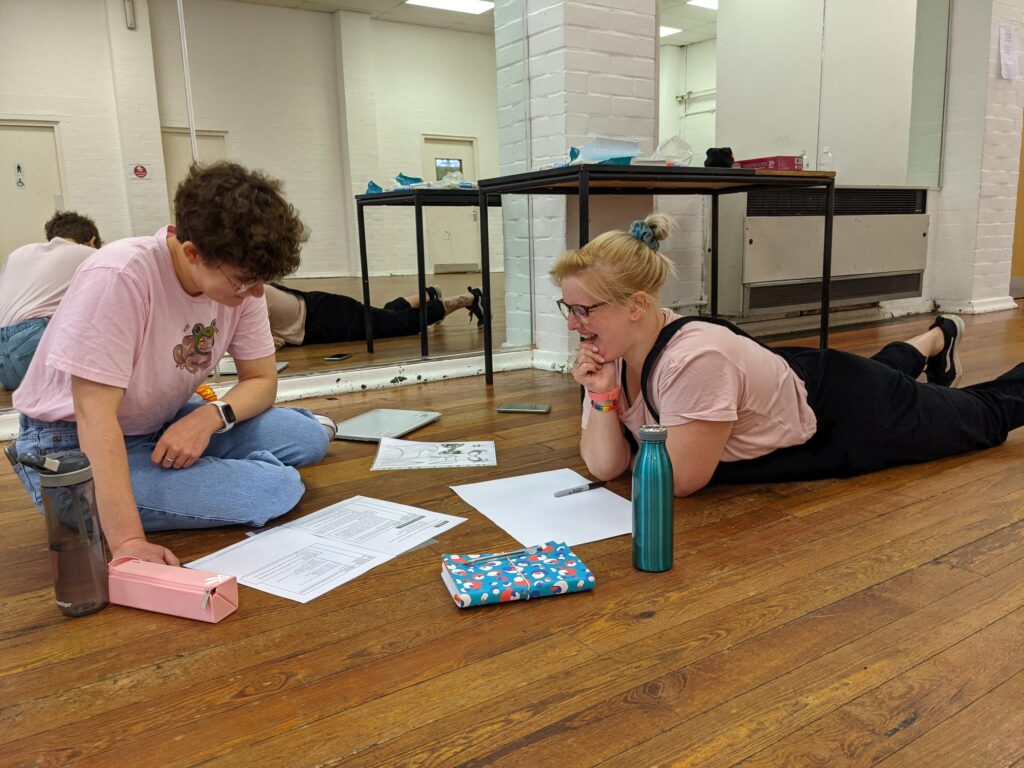 One-to-One Support
We provide free one-to-one support to LGBTQ+ young people (aged 30 or under) in Cambridgeshire, Peterborough and surrounding areas. We're flexible in the way we provide support and we work with you in order to support you the best way we can. Our one-to-one support can be accessed both face-to-face, over the phone, by text or via a video call platform. We aim to make our services as accessible, friendly, and as flexible as possible.
We have helped LGBTQ+ young people through a huge variety of challenges in our support sessions. We can also signpost you to other specialist organisations who can help you with things like housing, addiction, and therapeutic mental health support.
Our one-to-one support is delivered by a team of trained staff. Although not therapy, it provides a highly skilled practical approach to supporting you through challenges you may be facing.
.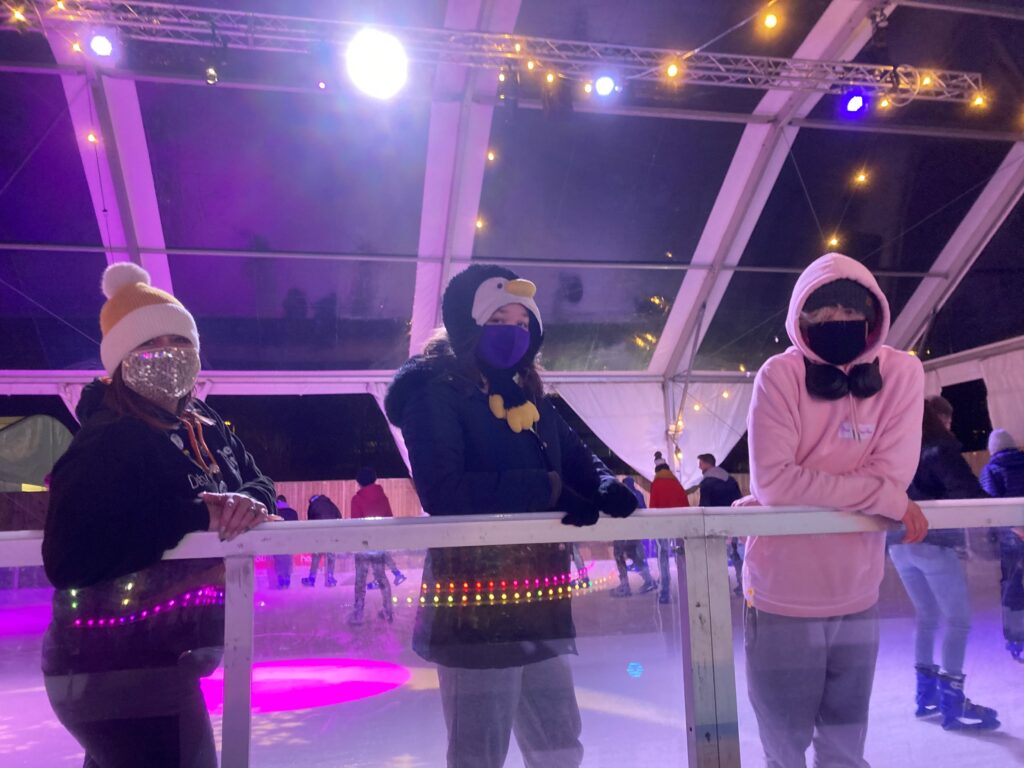 Youth Groups
We run social groups for LGBTQ+ young people throughout Cambridgeshire and Peterborough. They are completely free to attend: if you're LGBTQ+ (or questioning your gender or sexuality) and aged 30 or under, you're welcome to come along.
Our social groups are safe and friendly sober spaces for you to get involved in fun activities, make friends from the local LGBTQ+ community, and discuss things relevant to you. We believe that you deserve to have a safe and encouraging space for you to be yourself!
Most of our groups are are open to young people between the ages of 13 and 25, although we also offer age-specific groups as part of our online group offer. Because we know that some young people benefit from a space tailored to their lived experiences, we also run groups specifically for disabled/neurodivergent people as well as for trans and nonbinary young people.
Run by skilled staff and volunteers, we provide strong role models, peer support and a healthy community environment. Two social groups are never the same, with a wide range of activities such as games, crafts, cooking activities, silly sports, creative arts, and discussions about all things LGBTQ+.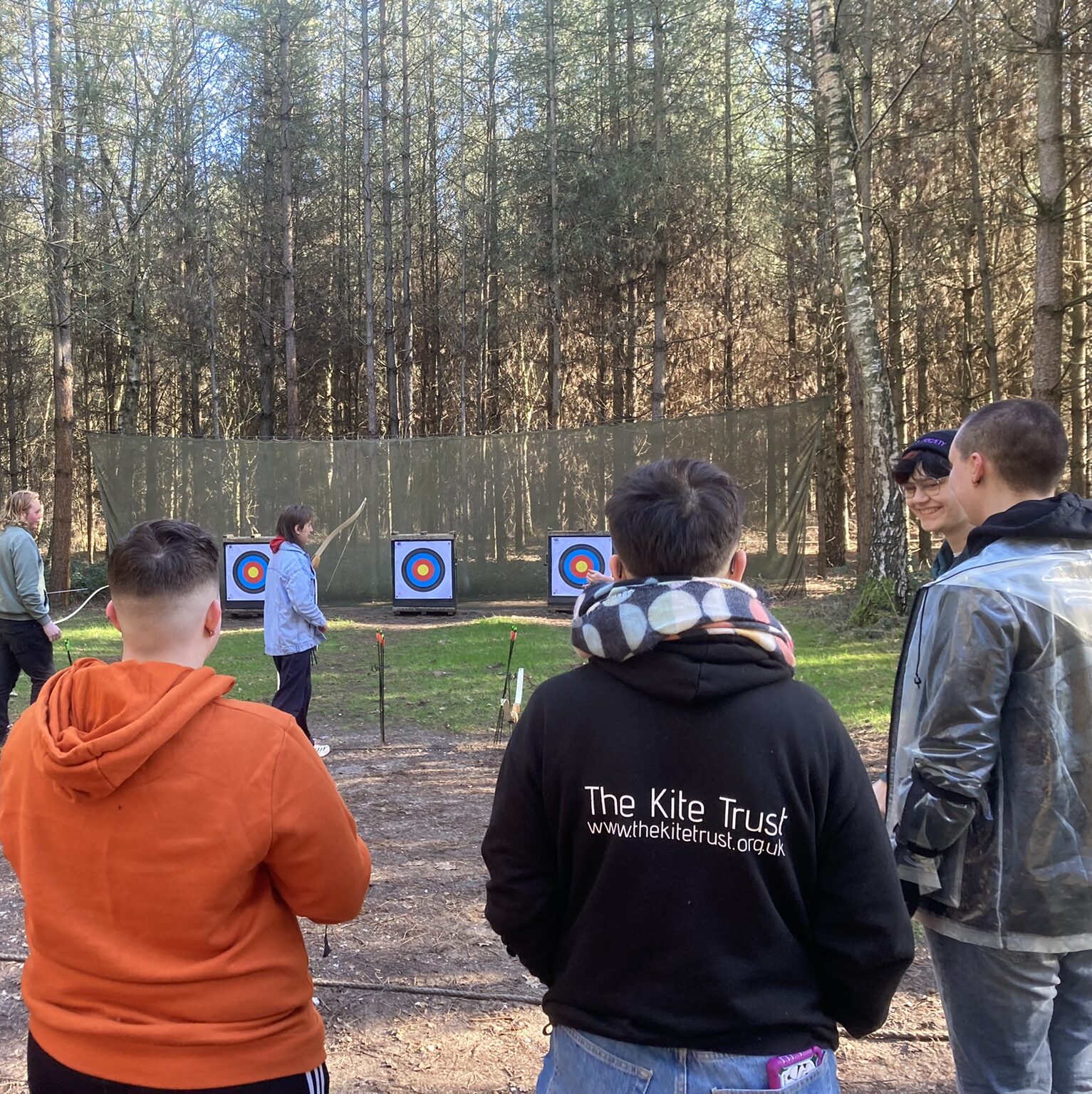 Residentials
At our residentials, as well as the usual campfires and team-building games, we offer a particular focus on health and well-being and creative expression. Young people have the opportunity to deepen their connection to a sense of community, learn new skills, and make lasting friendships. Young people have come away from previous events refreshed, inspired, encouraged, and supported by a new network of friends and allies. Youth engagement is central to the planning and during the residential itself with young people taking on leadership roles in different ways during each event.
Email [email protected] for information about our next residential.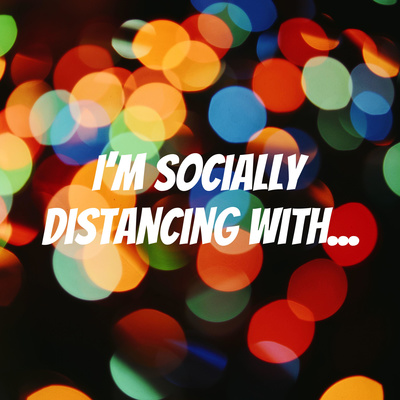 From podcasts to book recommendations, local queer history to downloadable toolkits – check out our resource hub to learn more about all things LGBTQ+.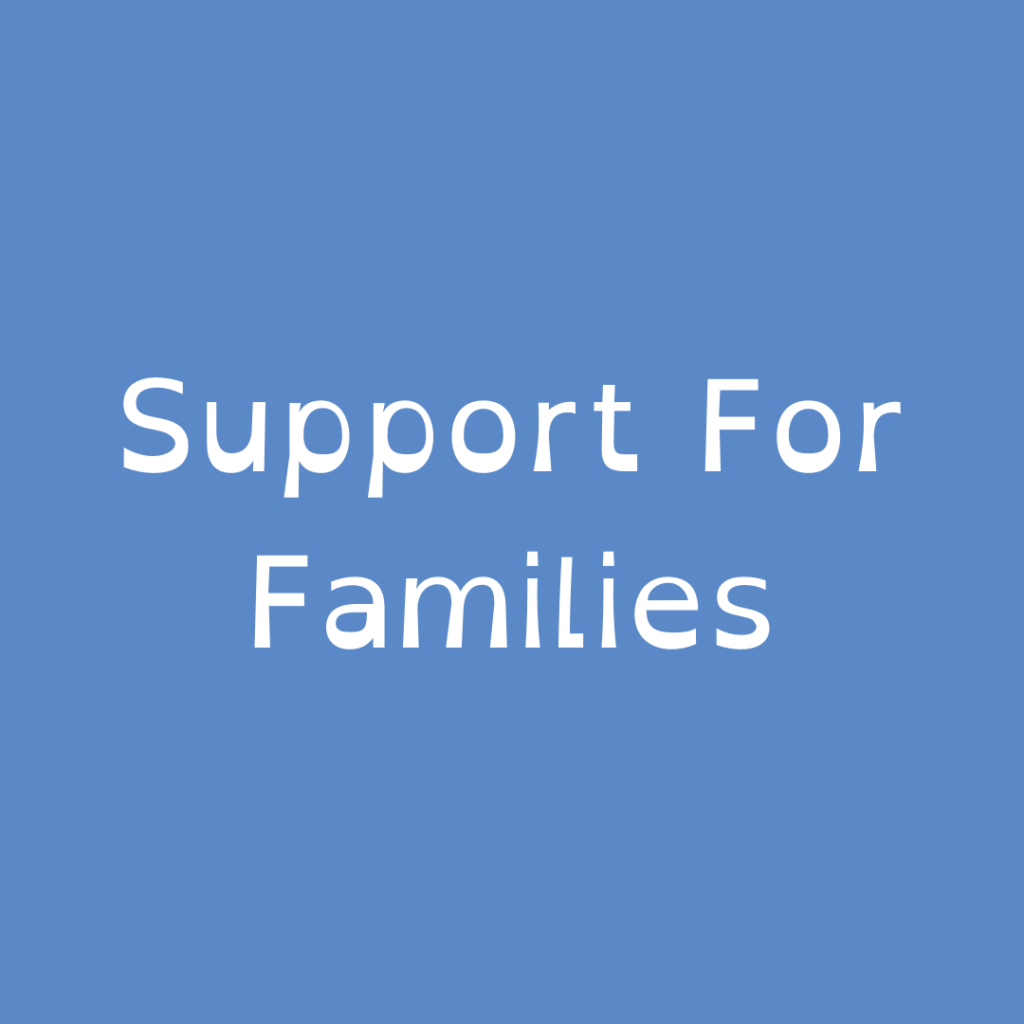 As well as supporting LGBTQ+ young people, we also provide services for parents, carers and wider family.
From a friendly chat with a youth worker about how to support your child, to getting to know other parent/carers in a support group, or to having fun as a whole family at one of our 'Meet & Eat' sessions – there's lots of ways to get support!

Join The Kite Trust
If you'd like to access any support from The Kite Trust, just fill out this form to get registered and we'll be in touch to arrange an initial meeting with a youth worker!
Please note: It may take us up to 2 weeks to respond to your enquiry. If you need immediate mental health support please find organisations to contact here.