During Mental Health Awareness Week 2023, we are campaigning in support of LGBTQ+ young people's mental health and wellbeing in Cambridgeshire and Peterborough.
#MyWaysToWellbeing highlights a range of positive wellbeing strategies that we can use to keep ourselves well, and places we can reach out to for support if we need help.
---
Take Part
We want to hear about your ways to wellbeing too! Create your own posts and tag #MyWaysToWellbeing and @TheKiteTrust on social media – or if you prefer to remain anonymous, fill out the form below and we'll share your ideas too!
Download the Social Media Toolkit from here.
---
Workshops
On Wednesday 17th May, as part of #MyWaysToWellbeing's 'Keep Learning' theme and to mark International Day Against Homophobia, Biphobia and Transphobia (IDAHOBIT) we will be running two workshops on LGBTQ+ Awareness and Mental Health. Sign up for:
---
Get Support
#MyWaysToWellbeing highlights actions and coping techniques we can use to keep ourselves well. HOWEVER, sometimes we might feel that we cannot cope on our own and need to seek support. Asking for help when we need it is positive!
Here are a few places LGBTQ+ young people can turn to for support in Cambridgeshire and Peterborough: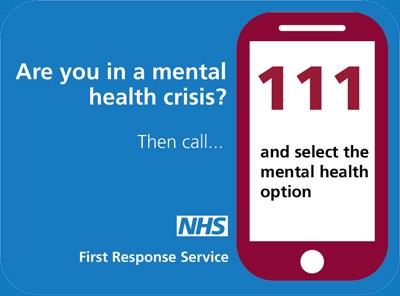 ---
Campaign Info
This campaign has been created and delivered by The Kite Trust to support the mental health and wellbeing of LGBTQ+ young people across Cambridgeshire and Peterborough. This campaign was made possible thanks to funding from Cambridgeshire County Council.

The timing of the campaign coincides with Mental Health Awareness Week. You can find out more about this wider initiative here.